Who we are
Agga Capital is a fast-growing technology company, based in The Hague, Netherlands. We build digital asset investment strategies for a wide range of investors. Our team consists of highly skilled engineers, with quantitative or trading backgrounds, all with a shared passion for the digital asset space.
Read more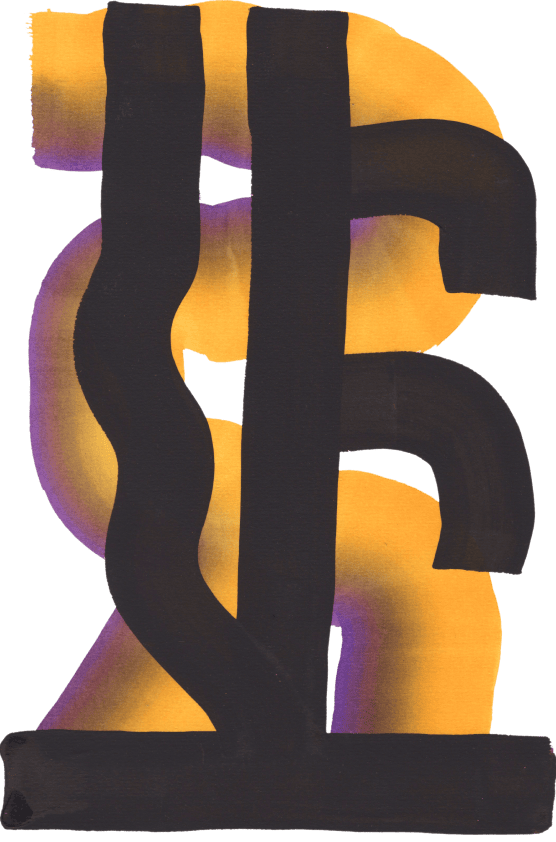 A digital-asset-first firm.
Blockchain and cryptocurrencies have revolutionized investment, technology and human interaction. They open up a huge set of opportunities and a brand new global market. At Agga, we believe in the power of digital assets and we create value for our investors through a selection of digital asset investment strategies.
Agga provides access to the digital asset space through a diversified range of investment products – both active and passive – which are structured in a transparent, secure and cost-effective way.
We understand the limitations and regulatory aspects of asset managers and build our services from the ground up. If you are looking for a partner in this new world of digital assets, we'd love to talk with you.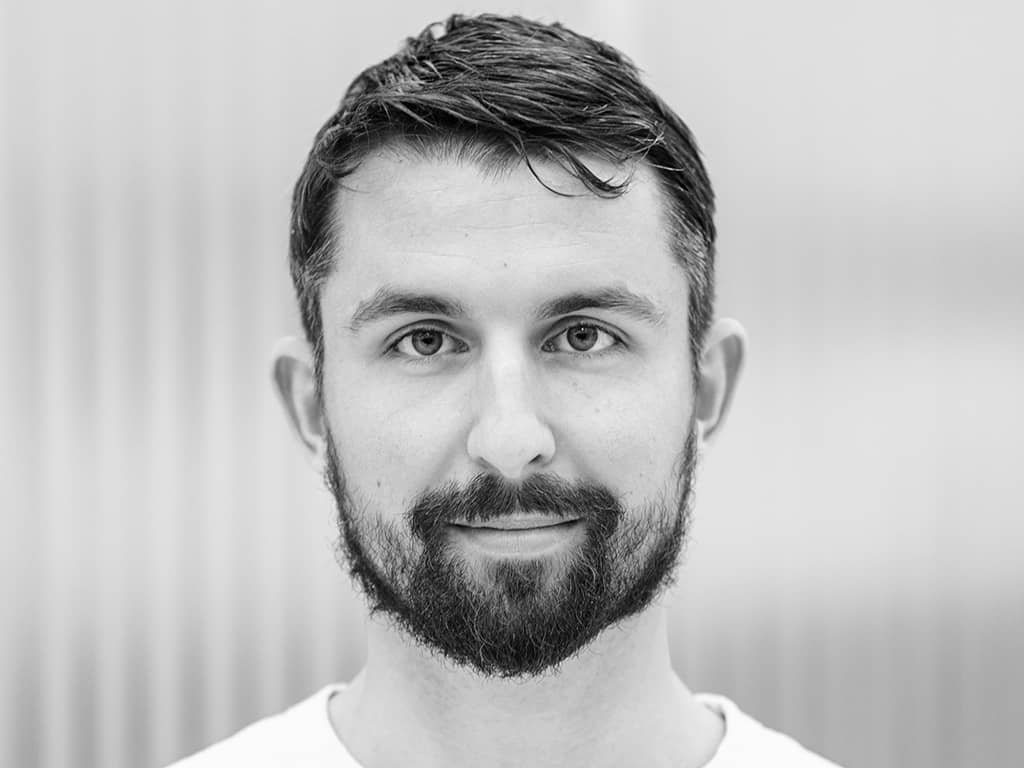 Mark Offerman
Founder & CEO
Founder and CEO of Agga Capital, background in Venture Capital at Unknown Group. Lead System engineer at Mobytron.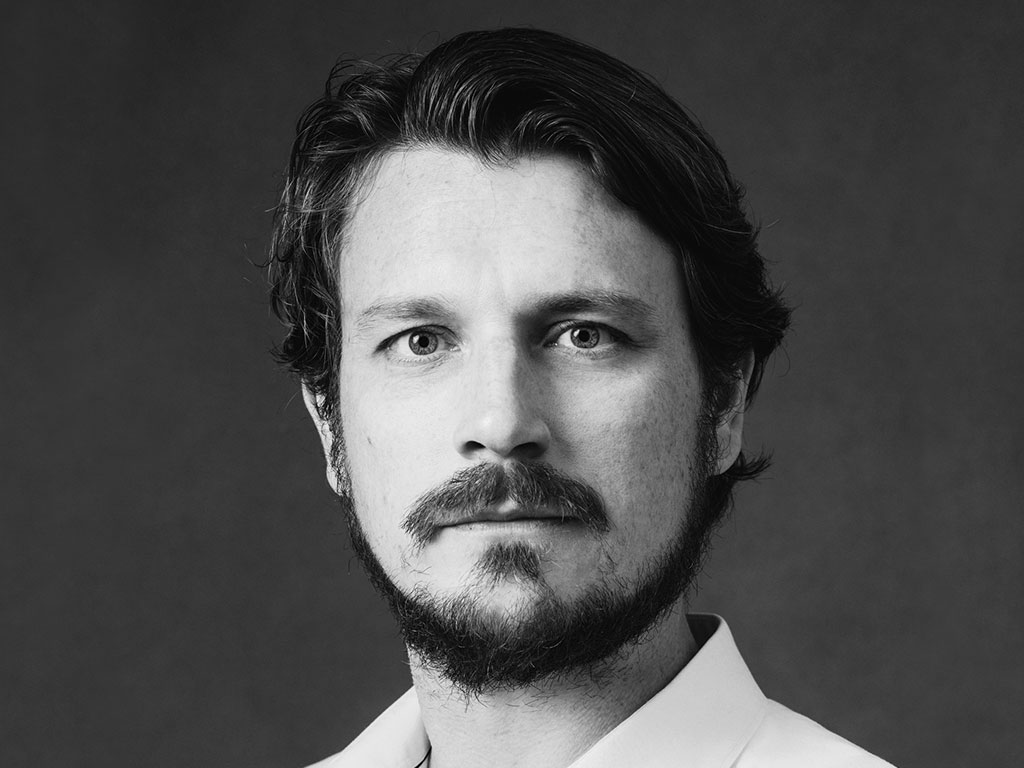 Sjoerd Rietberg
Active investor & Advisor
Former Head of Trading, COO and co-CEO of Flow Traders N.V. Investor and Advisor to Agga with a focus on strategy and investment policies.
Digital Asset Investment Strategies
Agga's team of analysts has made a selection of the key digital assets available and assigned labels to each of them, based on data from independent sources.
This yields the 'Agga Digital Asset Universe', which makes it easy for us to generate custom portfolios specific to the core sectors within digital assets, such as DeFi or exchange tokens. Assets such as stablecoins, privacy coins or highly inflationary assets are removed from the selection, as they make no sense as investment or are not in line with local regulations. The Universe is continuously updated with the latest market developments by Agga's core team.
Each DAISY is defined by a set of rules to select assets from the Digital Asset Universe, ranked by market capitalization. We created a system that can automatically generate these portfolios at any given time.
The DAISYs are rebalanced quarterly, as the asset selection and weights in the portfolio are updated based on each DAISY's unique configuration.
Currently, there are three DAISYs available.
The power of patience
59%
5 year annual return of Bitcoin
Small yet rapidly maturing asset class
+$1.0T
The global crypto market cap
Our partners
We work with companies that put transparency and compliance first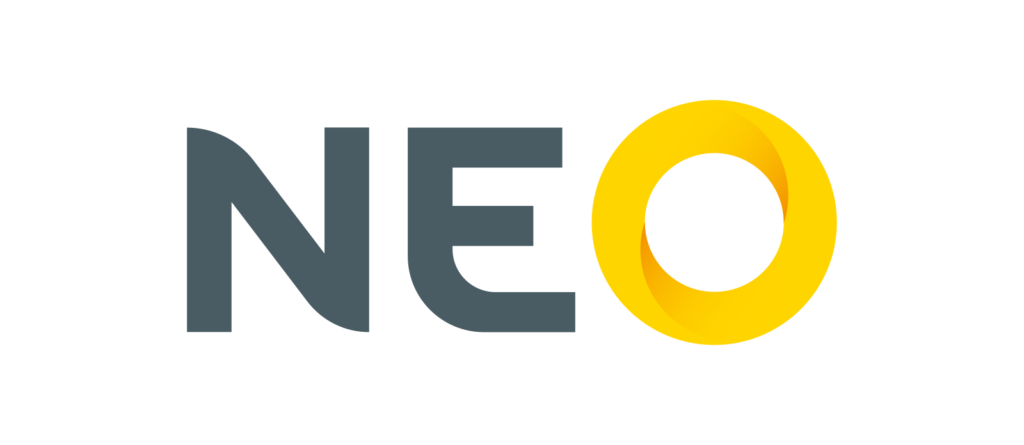 Where our assets are stored
"Copper is our custody partner to securely store digital assets, moving assets to exchanges only when strictly necessary. This minimizes the risk of hacked, frozen or misappropriated assets."