What we do
We build investment strategies for investors and asset managers, tailored to the age of digital assets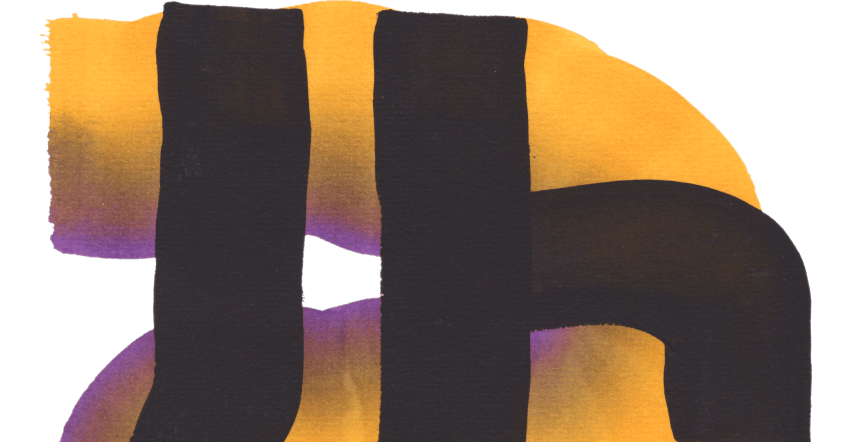 The power of patience
59%
6 year annualized return of Bitcoin
Small yet rapidly maturing asset class
+$1.0T
The global crypto market cap
Diversified portfolios provide long-term exposure to the digital asset ecosystem, outperforming Bitcoin over the past two years.
Our products
A complete platform for digital asset investment,
built to capture the growth potential of this space
at a low cost and maximum security.
Invests in the top 50 digital assets, ranked by market cap with a cap of 10% per asset.
Read more
Invests in the top 20 digital assets that are active in the Decentralized Finance space. The weight per asset is capped at 20%.
Read more
Invests in the top 20 digital assets associated with the Metaverse concept and Web3 infrastructure protocols. The weight per asset is capped at 20%.
Read more
DAISYs translate the core strengths of classical investment products to the new era of digital assets.
Specific focus area
Diversified by design
Funds are cost-effective
Secure by design
Tailored to the regulatory landscape
"The digital asset market is mature enough to allow for investment at scale, while small enough to allow for massive growth"

Mark Offerman – Founder & CEO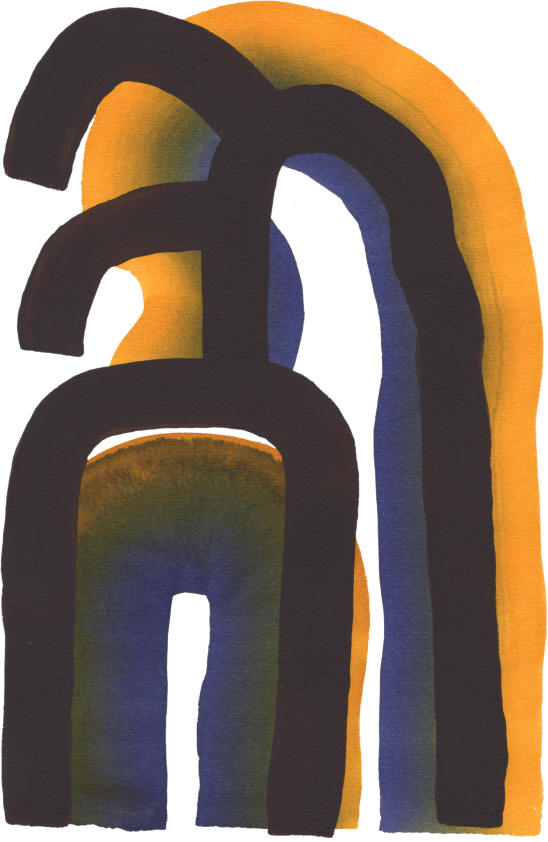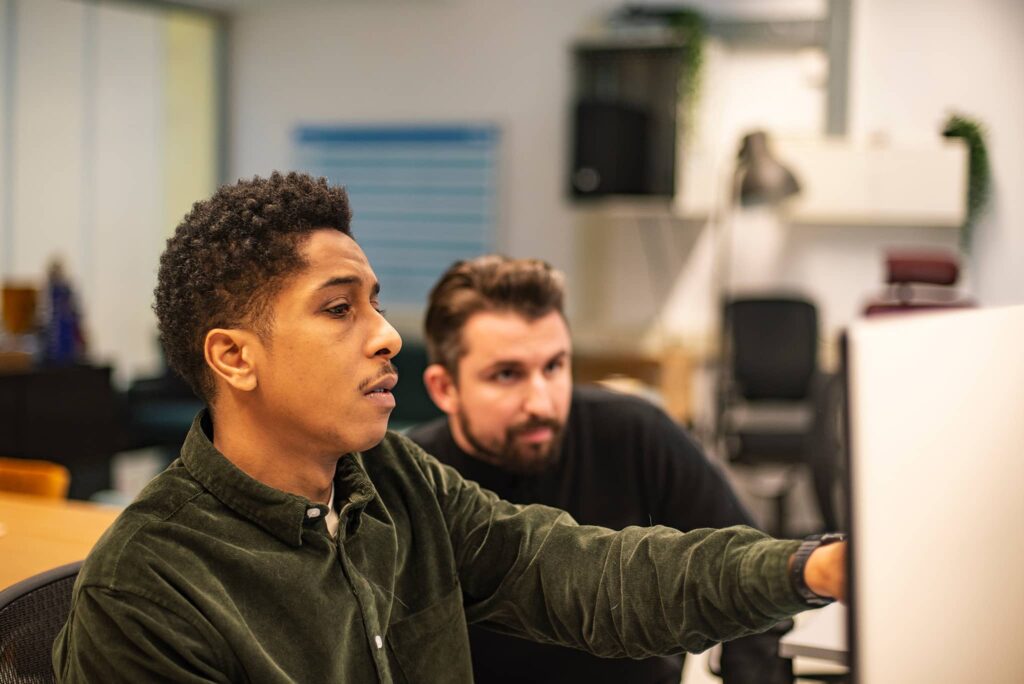 Latest news
Check out our LinkedIn page for exciting news and new articles.
Frequently Asked Questions
What are DAISYs?
The DAISYs are Digital Asset Investment Strategies that aim to track the performance of a selection of Digital Assets over time, according to a predetermined selection and rebalancing process. The selection process differs per DAISY and can be based on characteristics like market capitalization, underlying technology or functional application. The rebalancing process is predefined per DAISY and usually takes place periodically.
Are the DAISYs registered at the AFM?
Yes, each DAISY is registered with its own AFM registration. The DAISYs are structured as Closed funds for joint account ("besloten fondsen voor gemene rekening") with an open end. As a result, the DAISYs are fiscally transparent. This means that they are exempt from both the Income Tax Act 2001 ("Wet IB 2001") as the Corporation Tax Act 1969 ("Wet Vpb 1969"). Assets, liabilities, proceeds from investments, and capital movements are directly attributed to Unit Holders and consequently taxed at the Unit Holders' level.
What is the minimum investment required?
Units can only be issued to Investors who can meet the minimum deposit requirement of € 100,000 per DAISY and the other specified subscription requirements. Units are only redeemable by the DAISYs under the Conditions and cannot be transferred to third parties (except for relatives by blood or other relations in the direct line).