What we offer
Agga develops investment strategies for digital assets, which range from (non)-directional algorithmic trading strategies to ETF-style long-term funds that focus on diversification and growth.
Read more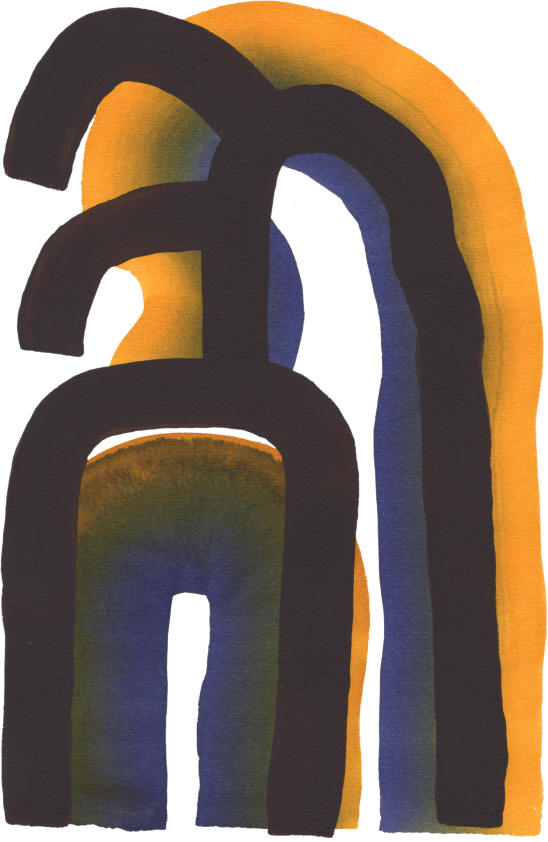 To asset managers and allocators.
Agga Capital is your partner in digital assets. We build a range of systematic investment strategies with specific risk / return profiles. Our proprietary algorithms can handle custom strategies for family offices, hedge funds, allocators or everything in between.
For diversified long-term exposure, we recommend our DAISY funds, which invest in specific parts of the digital asset space in a secure and cost-effective way, fully compliant with local regulations.
If you are looking for efficient and secure exposure to digital assets, we'd love to talk with you.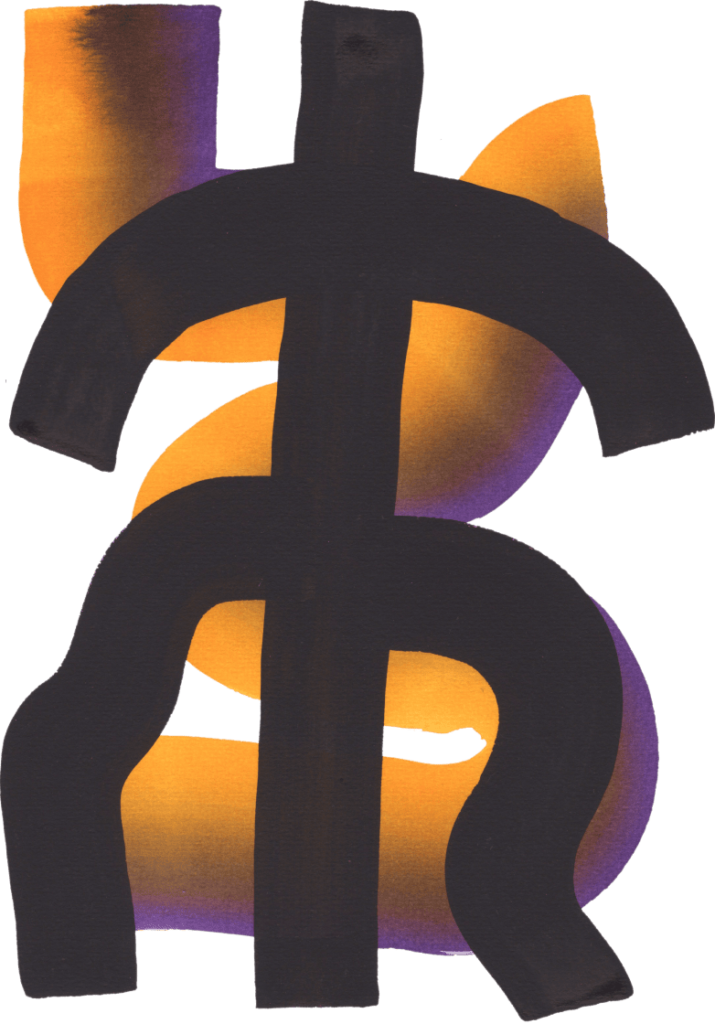 Three funds and custom algorithms
At Agga, we apply a systematic approach to investing, eliminating human emotions and biases as much as possible. This is reflected in how we build our trading strategies and algorithms. Our systems are created from the ground up by Agga's team of engineers and analysts, tailored to the digital asset space.
Unique digital assets currently held
64
Digital assets currently held by the DAISYs
The number of index funds
3
Covering most of the digital assets market

The Power of Patience
As the digital asset space grows, the most easy and effective way to gain exposure is to invest in the underlying protocols in a systematic way. The current size of the digital assets market makes it accessible to large investors, while maintaining massive room for growth given the still nascent stage of the space.

Diversification
Systematic investment in core sectors is a proven method in traditional markets, for example through sector-based ETFs. Our products provide exposure to the most important sectors in digital assets, while diversification reduces the risk of concentrating on one asset.

Consistency
We believe in a systematic way of investing, which forms a core property of the DAISYs. Our systems generate market cap-weighted portfolios based on clearly defined rules. Every quarter, a new asset composition is generated, which is used to rebalance the DAISYs to accurately reflect the market.

Low costs
Our mission is to provide the most effective investment vehicle for digital assets. That is why our products are designed with a highly competitive fee structure, combined with diversification and compliant with local regulations.

Return
Digital assets are a transformational technology, with massive growth potential. Our goal is to provide the best possible exposure to this sector at minimal operational risk and cost.

Highly Secure Custody
The digital assets in our DAISYs are stored at our custody partner, Copper, using cold wallets that require multiple parties to commit transactions. This provides the maximum level of security available in the digital asset space, while allowing us to stay in control of the assets at all times.
Our products
A complete platform for digital asset investment,
built to capture the growth potential of this space
at a low cost and maximum security.
Invests in the top 50 digital assets, ranked by market cap with a cap of 10% per asset.
Read more
Invests in the top 20 digital assets that are active in the Decentralized Finance space. The weight per asset is capped at 20%.
Read more
Invests in the top 20 digital assets associated with the Metaverse concept and Web3 infrastructure protocols. The weight per asset is capped at 20%.
Read more
DAISYs translate the core strengths of classical investment products to the new era of digital assets.
Specific focus area
Diversified by design
Funds are cost-effective
Secure by design
Tailored to the regulatory landscape